What is website development?
Website development refers to the work that goes into building a website. This could apply to anything from creating a single plain-text webpage to developing a complex web application or social network. While web development typically refers to web markup and coding, it includes all related development tasks, such as client-side scripting, server-side scripting, server and network security configuration, ecommerce development, and content management system (CMS) development.
Why is web development important?
You might be a business owner hiring a freelance developer to build your website, a marketer pitching a vision to your development team, or a student learning about development as a career. Regardless of who you are, understanding the basics of website development can be helpful in this technology-driven world.
The internet isn't going away anytime soon. In fact, it's become a portal and primary method of research, connection, education, and entertainment in the world. As of 2019, there are 4.2 billion global internet users. That's more than half the world's population, and these folks are using the internet for a vast variety of reasons.
What's the one thing those reasons have in common? They require a website, and each website requires a skilled web developer.
Web development is also a rapidly expanding industry. Between now and 2028, the employment of web developers is expected to grow by 13%. That's much faster than most other technology careers.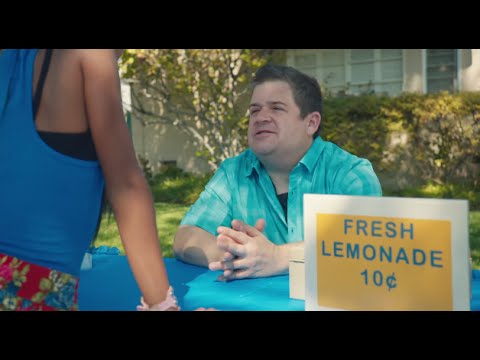 We specialize in wordpress web design and web development
WordPress is a content management system that has been around since 2003 and since then it gained incredible popularity. Over the last couple of years, WordPress has become the most popular choice as a content management system for small and large business, E-commerce, realtor and organization websites. We offer custom professional design unique to your business or organization. It will provide a comfortable experience for your visitors and potential clients with a dynamic, interactive platform and an easy navigation system.
What is a content management system (cms)?
A content management system (cms) is a web application that allows website owners, editors, and authors to manage their websites and publish content without any programming knowledge. A CMS is often used for blogging, but a WordPress site can easily be turned into an eCommerce store, portfolio, newspaper website, or anything else your heart desires.
WordPress developed websites have incredible web speed performance
WordPress keeps up with the rapid technology process. WordPress community develops and release new versions to improve the existing features, security and website quality.
Is WordPress website development flexible?
With plugins, we can extend WordPress features to accomplish about anything your business will need. An e-commerce plugin will integrate a fully-functional ecommerce system/shopping cart into your website. Then you can focus on adding the products and other content. We can build your own social network, forum, real estate website with IDX/MLS, hotel-booking system, project management system, classified ads site, business directory and anything else you could think of. There are thousands of WordPress plugins that you could use to extend the features of your website.
What happens after you develop the website?
WordPress maintenance and management services. We will make sure your website, design and plugins are always updated to the latest WordPress and plugins versions and that all elements of your website are running properly after update.
WordPress is a truly amazing platform to build a website with and use it as a content management system. WordPress provides a user-friendly and easily navigable website, a custom professional design unique to your brand and that you can control and manage without professional help.
When you get to know more about WordPress platform you will clearly see why there are millions of websites that are built with WordPress and how it can help get the search engine ranking your business website deserves.