learn more about our mission.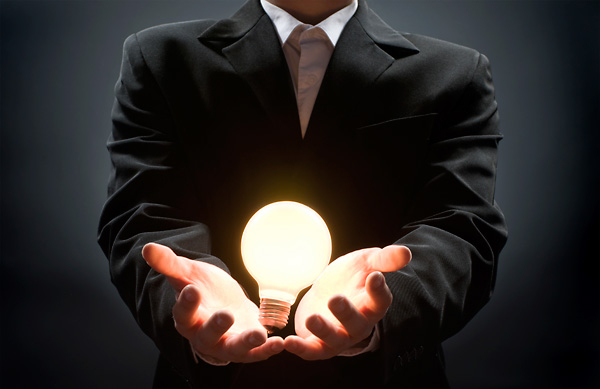 We thrive on having two-way communication with our clients.
Websites tell your story.
Let's send visitors on a journey.
Our number one priority is to listen to you so that we can make your dream come to life.  We pride ourselves in staying up to date with web design, development, SEOs, and technical information. Magnificent Images
Images tell a story, maybe even share a feeling, and reveal information to your viewer.
Images Are Worth A Thousand Words
Rest assure we will incorporate magnificent imagery into your project so it stands out to Google and the world.

Interactive Interfaces
Our interactive interfaces allow you to quickly and easily tell us how to customize your web site.
User Interfaces Matter
Interfaces are useless without a clear understanding of what they do. We include interactive, two-way communicative options.

Responsive
No matter what computer, tablet, or mobile device, your content will look immaculate.
Looks Immaculate
Your content matters most, and needs to be accessible anywhere, anytime. This happens with our framework.