Columbus, OH website design solutions by idevelopu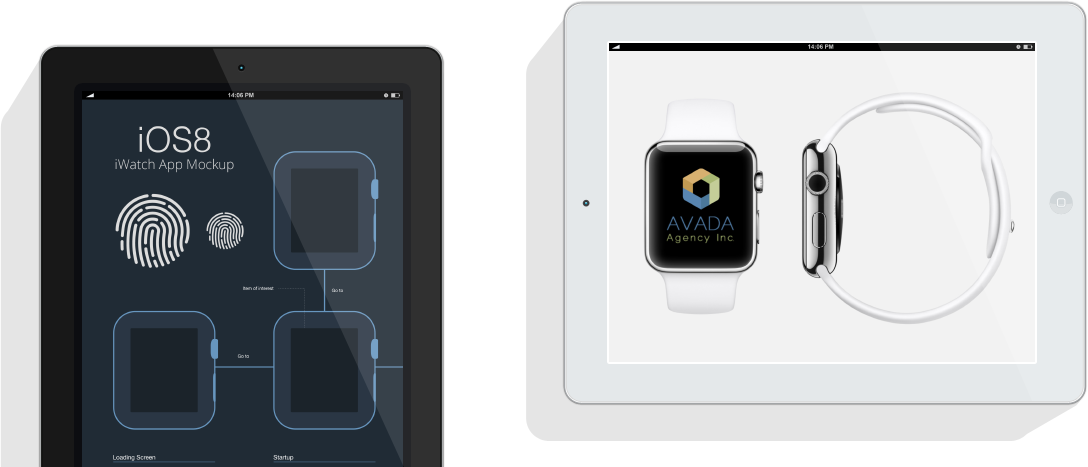 Check out some of our website projects.
Developers at idevelopu use this simple 5 step process to help your vision take off.
1. Meet
First, we sit down with you one on one. our number one priority is to listen to your vision. we harness your expectations and create a plan.
2. Plan
After we create a plan we run through it carefully with you. we line out all of the costs associated with all of the tasks. once you are satisfied and give us the go ahead, we start.
3. Design
Once we get started our designers work hard to create a model of your vision. our developers put the model together using our tools on WordPress. then we show you and talk about anything you want to change.
4. Modify
After listening to the changes you would like to see, we begin work on finalizing your vision. we pride ourselves in giving you virtually unlimited design possibilities. after modifications, we make a marketing and seo plan for the launch.
5. Launch
We are passionate to get google to know your name. with the proper keywords, high-quality content, and immaculate images, your pages will be good contenders for the front page of that user's google search.