Columbus, OH website design solutions by idevelopu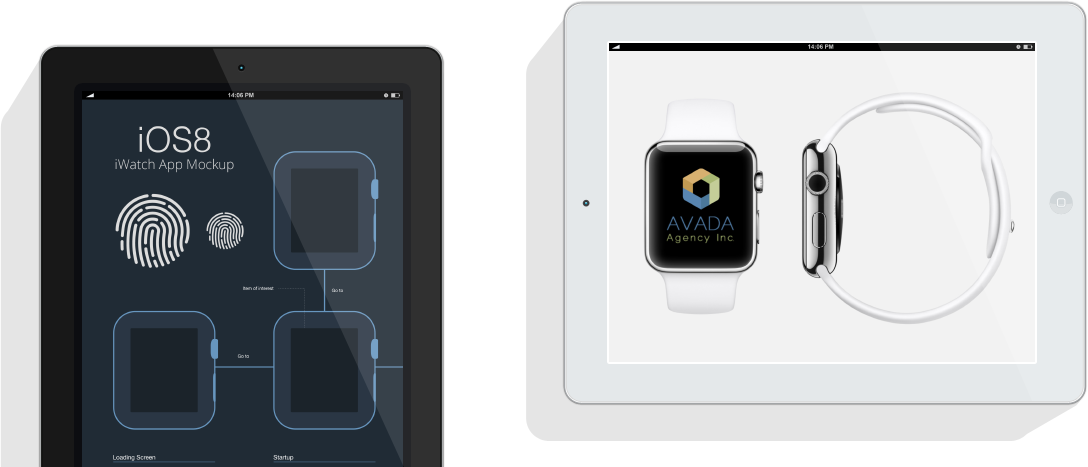 check out some of our testimonials.
Working with Roman and idevelopu has been a pleasure. He helped me compare plans from multiple web design and web development companies which saved me a lot of time. With so many companies and plan types to choose from I was a little confused, but he narrowed down which company was best for me. The application process was simple too. I was able to sign the forms online which made it an easy application process. Throughout the process, Roman was very responsive and had a much of knowledge regarding his products. Happy I called! I highly recommend!
Thank you, Roman, for an absolutely professional experience in purchasing a suitable plan to create a website. Roman is the consummate salesperson who understands a person's needs and requirements. He didn't oversell me but gave me options that were appropriate for our company's situation. Thank you again, Roman, I wish you well in your career as a web developer. Outstanding service.
developers at idevelopu use this simple 5 step process to help your vision take off.
1. meeting
first, we sit down with you one on one. our number one priority is to listen to your vision. we harness your expectations and create a plan.
2. planning
after we create a plan we run through it carefully with you. we line out all of the costs associated with all of the tasks. once you are satisfied and give us the go ahead, we start.
3. design
once we get started our designers work hard to create a model of your vision. our developers put the model together using our tools on WordPress. then we show you and talk about anything you want to change.
4. modifying
after listening to the changes you would like to see, we begin work on finalizing your vision. we pride ourselves in giving you virtually unlimited design possibilities. after modifications, we make a marketing and seo plan for the launch.
5. launch
we are passionate to get google to know your name. with the proper keywords, high-quality content, and immaculate images, your pages will be good contenders for the front page of that user's google search.