we offer a variety of interactive services to suit your needs.
idevelopu is an internet marketing firm in Columbus, OH. We provide Web design solutions for small and mid-sized companies, organizations, and institutions. From web design, development & deployment. Giving a fresh and new look to old websites, as well as professional simplified marketing consultations. Our goal is help you utilize the latest trends in 2017 web development technology for your business or brand. We want you to give you the "WOW" moment. We thrive on having two-way communication with the client.
Web development solutions that enable your small business to be more successful. Our web development services are designed to make your website stand out. Allowing you to effectively interact with your customers. To, ultimately, achieve a higher return-on-investment.
Your website is your window to the internet and one of the many ways users can discover and learn about you. You can have the most easy to navigate, user-friendly, and beautiful website on the web, but it will all be wasted opportunity if it's not showing up on the SERPs (search engine results pages). That's why Search Engine Optimization (SEO) is essential.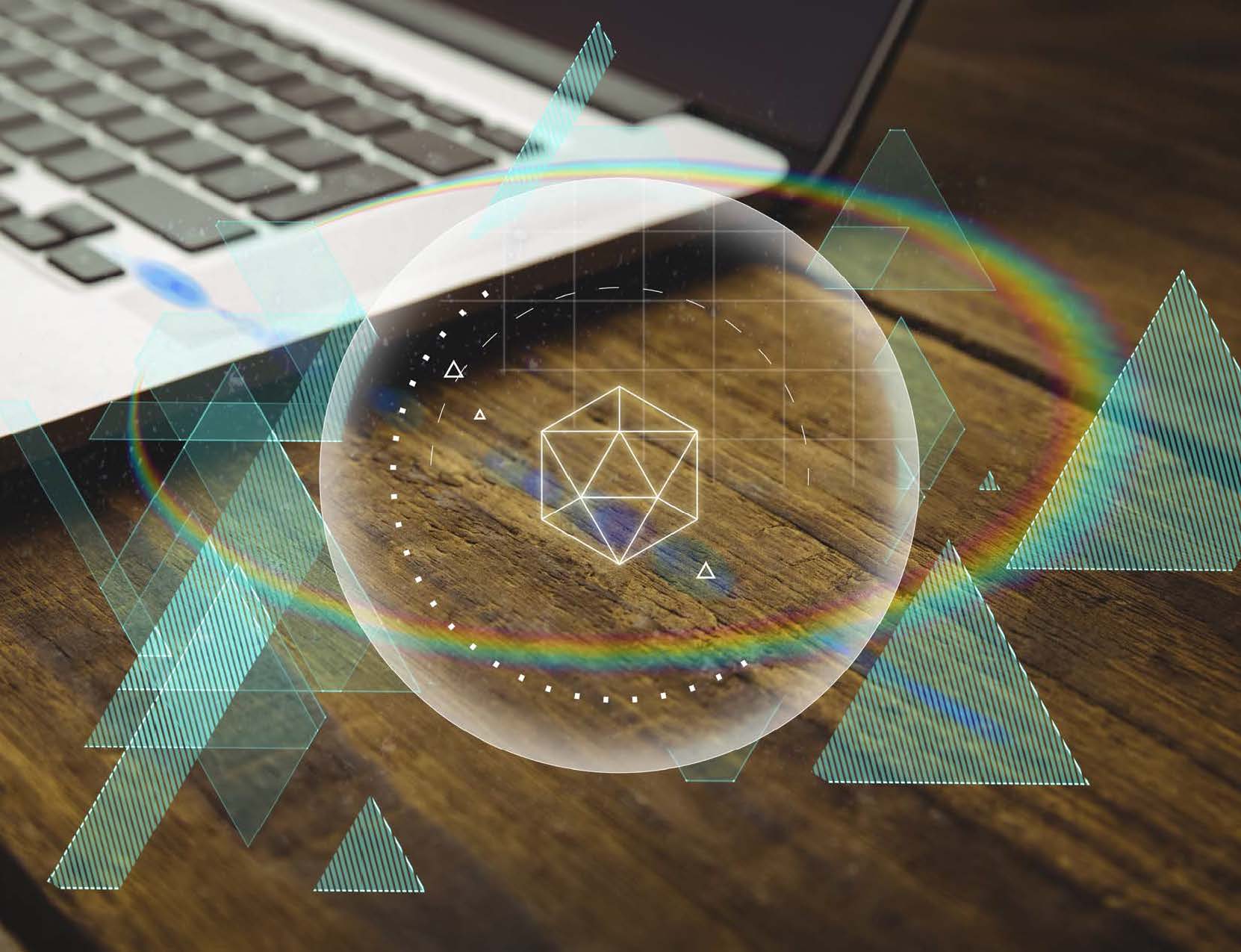 idevelopu can use social media integration as a part of overall search engine marketing strategy. We help your website reach a variety of clients throughout the web. Whether your goal is to establish a business identity, stimulate conversation about your product or service, or generate revenue. Our Columbus, Ohio Internet marketing team will work with you to decide what type of social media marketing would suit you best.
how our services help your business excel.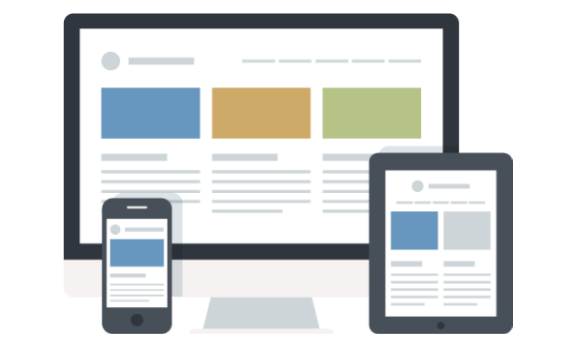 Web design is a fickle thing. Our experts take your input, craft drafts and then modify them into masterpieces. All of the displays will be immaculate.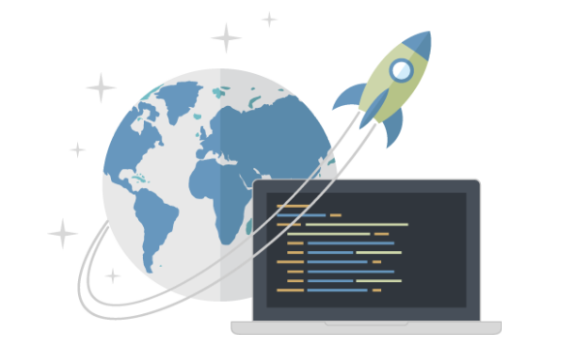 Web development can be tricky if you don't know where to start. We do the setup work for you so that you don't have to worry about contacting domain or host server companies.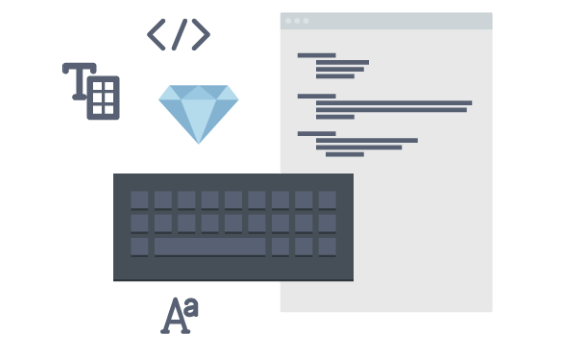 When we implement the design we give you a preview without going live. That way if you want to change anything, Google never has to know.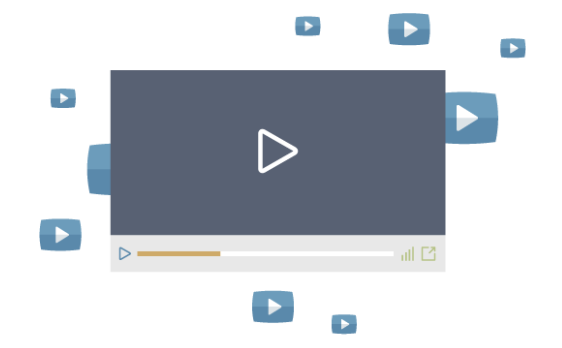 Marketing your vision is important to us. Our goal is to make the front page of Google on as many pages as possible. Driving more visitors to your website for different keyword choices.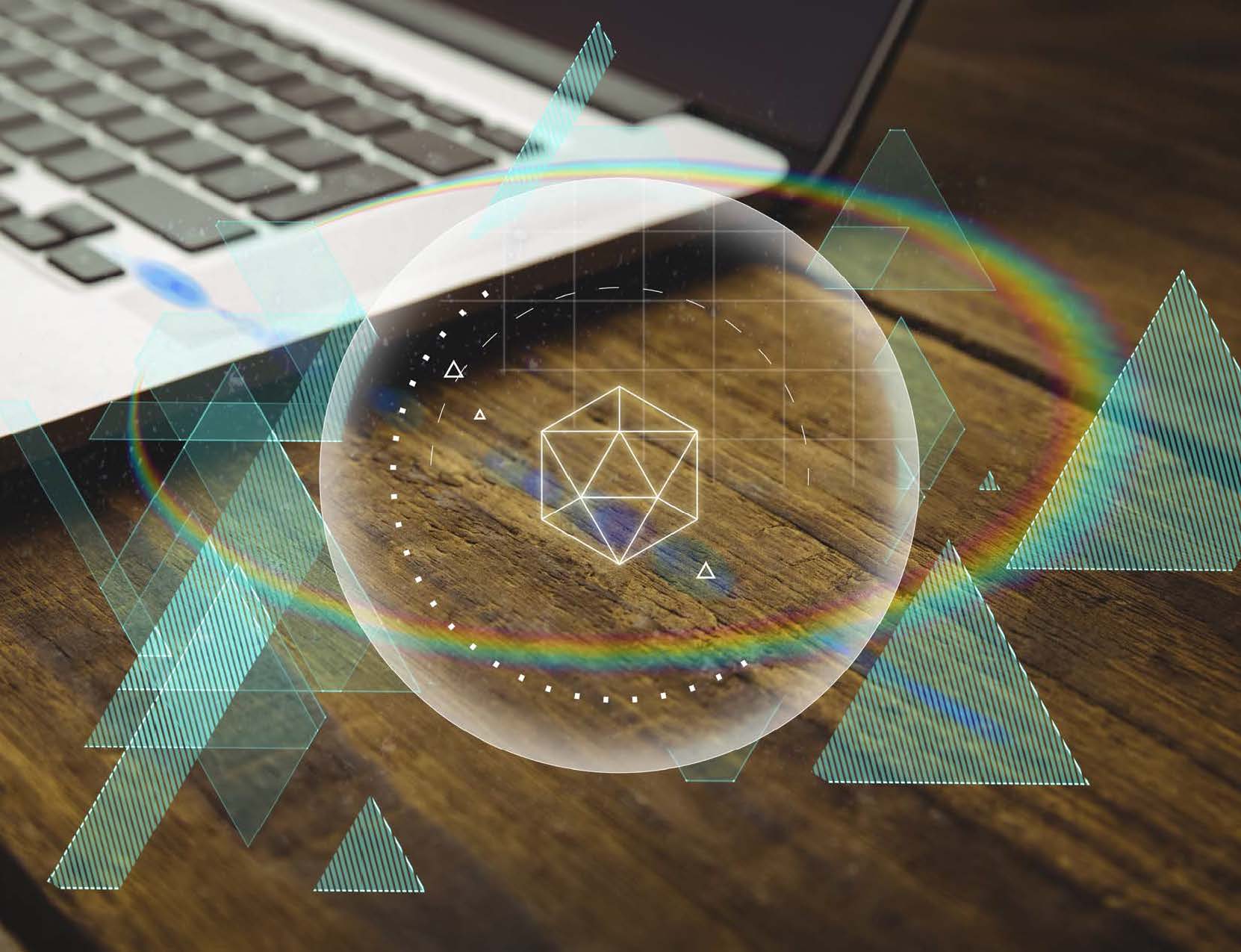 We pride ourselves in maintaining active, functioning websites. Our developers and content writers work hard to make sure everything is always up to date 24 hours, 7 days a week.